It's been almost 11 months since I first came up with the initial idea for my major project. Most of its contextualisation and drivers are findings from various research including cultural probes, interviews, casual conversations, ethnography, observations and other secondary sources. I was enjoy doing contextual research so much – to the point that I almost chose to procrastinate on the practical/designing part. However, I've managed to take advantage of the break and went back to Hanoi for 3 weeks in March to work on some prototypes (physical + digital 'emergence') and of course more contextual research.
Before the filming week, I gave myself some more time to explore the Old Quarter through different approaches such as using the official city map, applying a set of dérive or following a predetermine route, et cetera. Luckily, the weather in Hanoi was pretty decent which helped prolong the trip – remember that time when I took a friend out on an experiential tour under the heat of nearly 40 Celcius degree in the summer…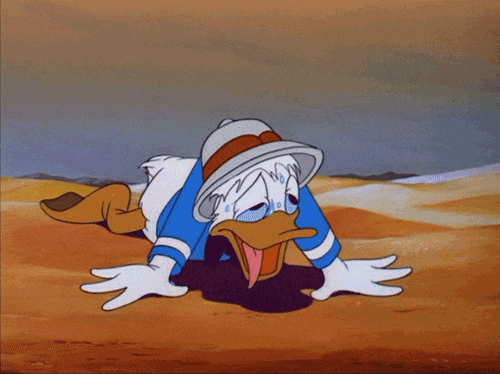 Anyways,
Some of the specific elements that I've specifically looked out during my walk are tube houses, typography, houses of worship & traditional craft practices. With this list of these elements, it will be a lot easier to design prototyped map as well as to schedule the film shots.
Filming (& Interviewing)  in process
There are 3 people in my film crew: Nam (DOP), Duong (Camera Assistant) and myself (Director/Producer/Logistics and everything in between). Sometimes we would have an extra one or two people joining us, either giving a hand or just tagging along as they wanted to learn more about the project and the Old Quarter. One of them was ET, the Executive Marketing Manager in Asia of Blackmagic Design, who also generously sponsored the project with all the fancy filming equipment. Of course, I couldn't express enough how grateful I was.
Nam & around 10kg of equipment (Mini Ursa 4.6K ft Alphatron EVF – or the language I am not capable of speaking) 
Our filming process took a total of 3 days, approximately 300GB footages & an uncountable amount of sweats and tears. Just kidding. Not about the sweats though. I am happy with the quality of the footages as much as I am worried about the post-production (editing/cutting) process. I know that I am not gonna use all of them for the final submission, but the thought of a rainbow wheel spinning on the screen while Premier is open just gives me a goosebump. I might probably need to take care of them with an iMac in the Digital Space.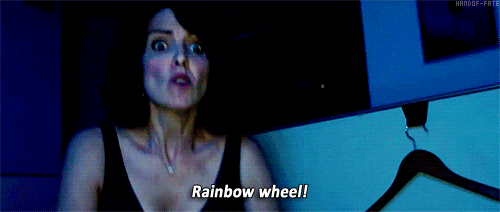 Tiny Foy totally gets what I mean
More visuals:
In the Old Quarter, while the first floor is primarily used for business or commercial outlet, the back parts of the house and the second floor are where the family lives.
The Old Quarter has the original street layout and architecture of ancient Hanoi (dates back to Ly – Tran dynasty, XI – XIV). The long homes lining the streets are called 'tube house'. Tube houses are so named because they are just that: a long, narrow tube of space subdivided into sections to serve the family's every need.
Tube houses with original layout date back to almost 100 years ago.
Typography elements. Some of them dedicate the year a house was built.
In the photo above is a banyan tree I spotted on Hang Bo Street. Banyan tree is considered as one of the most sacred and traditional symbols of Vietnamese village culture. It is believed to be the reign of indigenous spirits and home of spirited souls. Hence, villagers often set up a worship table at the root of the banyan tree to pay homage to the God of the wild or pray for the lost spirited souls to rest in peace and protect people's lives in the village from evil spirits. However, in a busy, urban setting like the Hanoi Old Quarter where the main activities are commerce and trade, it is often a successful business that most people seek for in their prayers.
—
So,
Only one mon…wait….2 weeks to go!
Stay tuned for updates, or not.
(If I don't make it through the 11th of May, you'll know)